Contact us
We're always here to answer your questions.
Reach out and we'll get back to you as soon as possible.
Customer care
For questions about your order, custom orders or general inquiries, email us at smoothedgebottling@gmail.com or get in touch below. You can also visit our FAQ page to find an answer to our most common questions.
Visit our FAQ
You may also fill out the form below and we will respond as quickly as possible.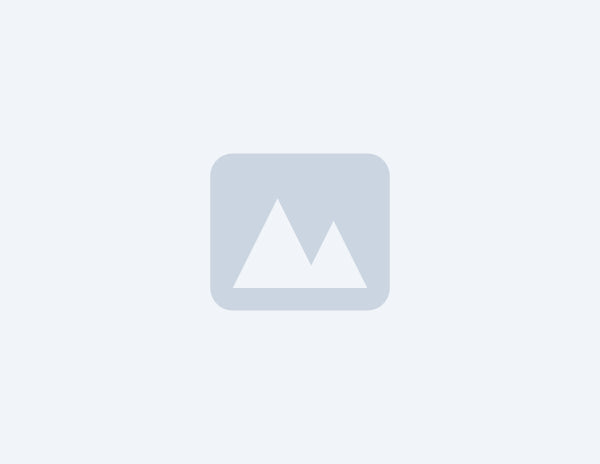 @smoothedge_
Say hi and follow along for updates