Questions & Answers
Explore our FAQ's, where you might find the answers to all your questions. If you don't, please reach out to us at smoothedgebottling@gmail.com
General
Shipping & Returns
Order issues
Q: Are SmoothEdge glasses dishwasher safe?
Most of our glasses are dishwasher safe, but we recomend hand washing. Please get in touch to confirm.
Q: Are SmoothEdge products printed with our logo?
Our Bombay Sapphire glasses are printed with the SmoothEdge icon. These products cannot be purchased without our logo. Are you interested in having glasses printed with your own company logo? Please get in contact with us for more information.
Q: Can I supply SmoothEdge with my empty bottles?
To guarantee the quality of our products, the SmoothEdge factory only works with parties that have large amounts of bottles.
Q: Can I supply SmoothEdge with my empty bottles to be upcycled for myself?
Absolutely. Please see our custom order page.
Q: Can I join SmoothEdge as retail or partner?
Nice to hear that you are interested in a collaboration. At SmoothEdge, we are always looking for organisations that want to join our movement. For more information, please contact us.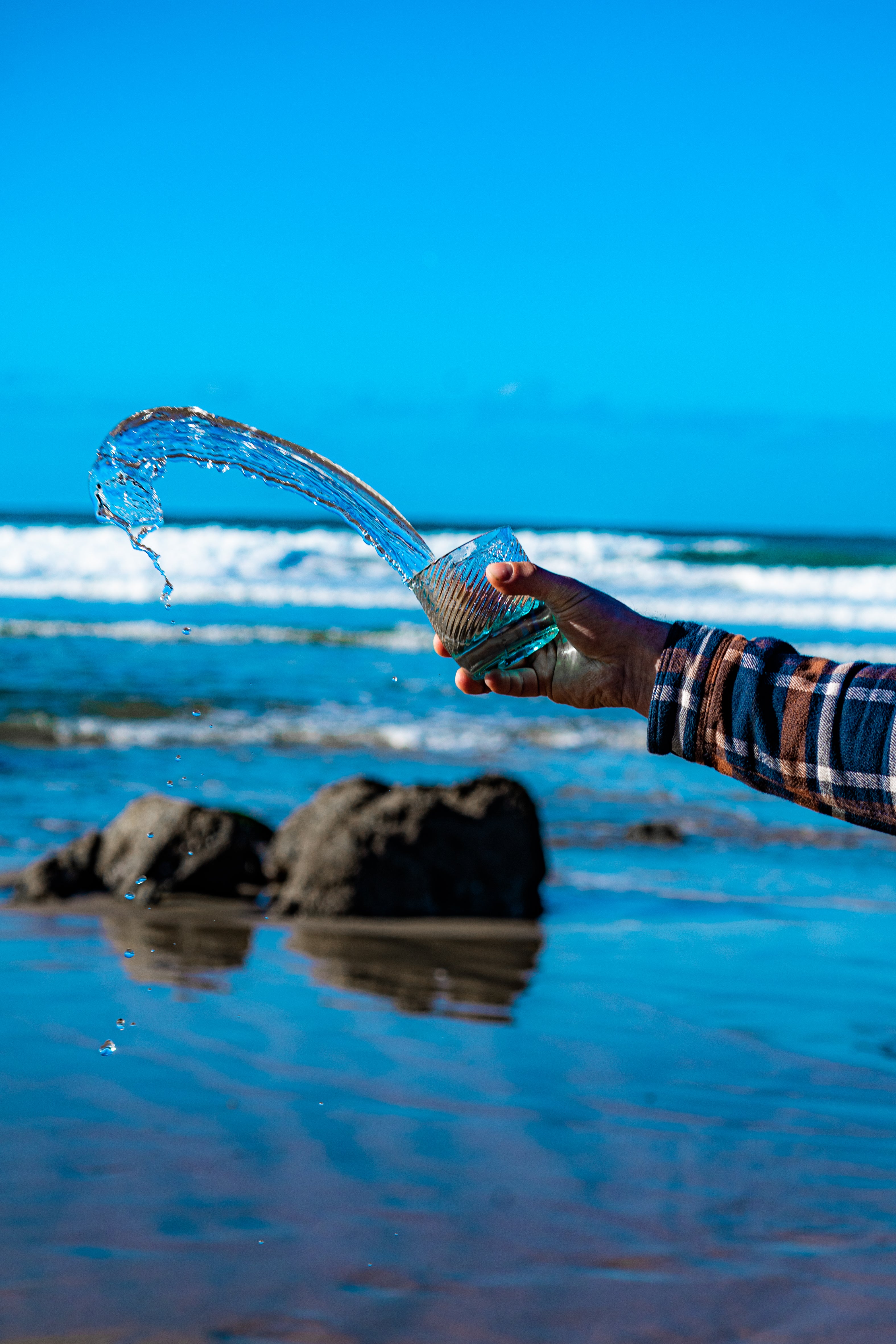 Q: What delivery options are there?
Your package will usually be dispatched 1-3 working days from SmoothEdge via Royal Mail. The standard shipping costs in the U.K are £3.99, but delivery is free of charge for orders over £50. The standard shipping costs outside the U.K are £29.99. As soon as your order is on its way, you will receive email shipping confirmation in which you can track your package online.
Q: How are SmoothEdge products packaged?
As a circular company, we focus not only on sustainable products but also on environmentally conscious packaging. That is why your product is delivered in our boxes made from recycled cardboard and packed with post consumer shredded cardboard.
Q: What should I do if I want to return my order?
You can of course return your items if you don't like them. However, the return costs are for the customer. If we receive the product within 14 days, we will check whether the glasses are intact, unused and refund the total price amount minus the shipping costs.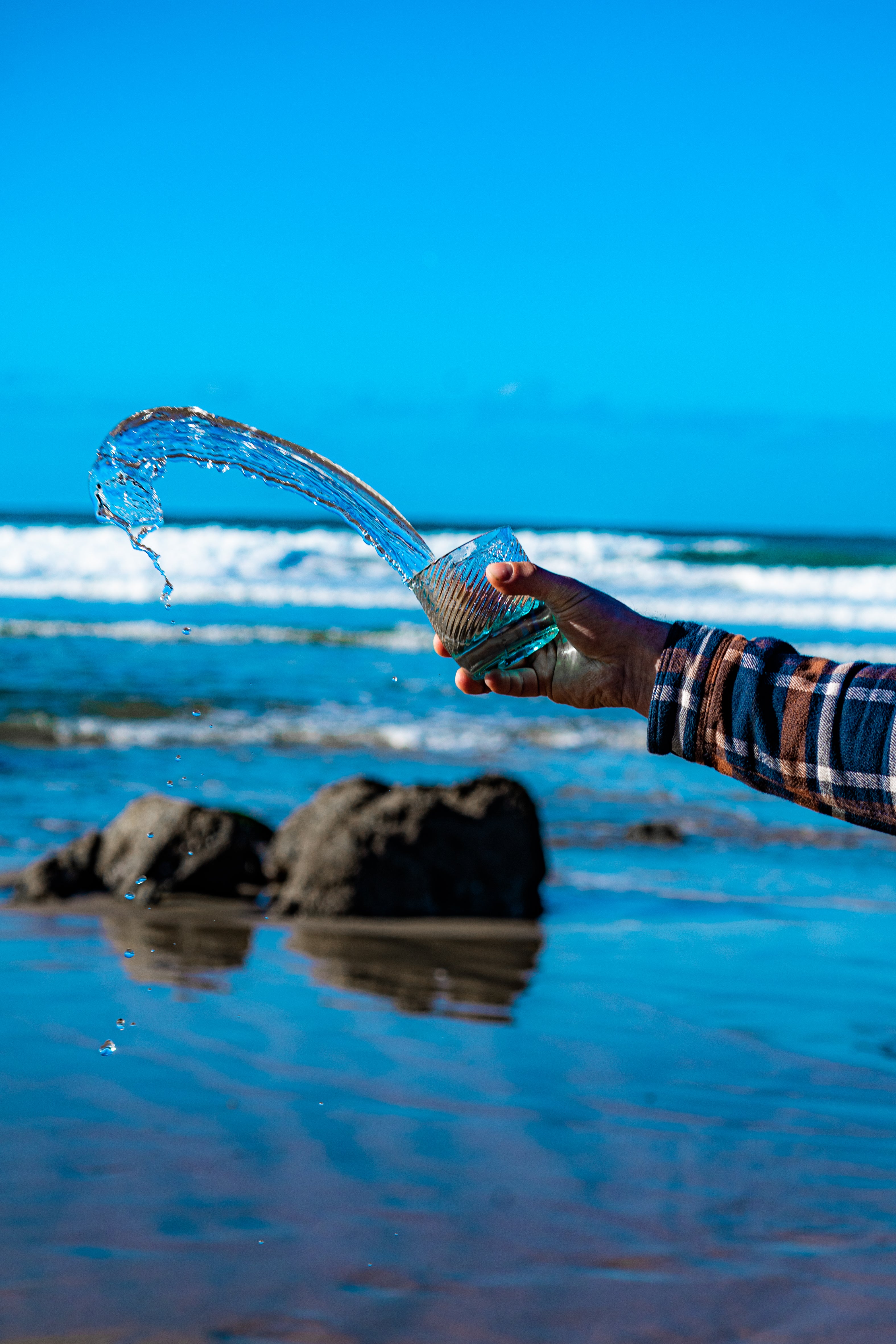 Q: What do I do if my package is damaged?
Were your glasses damaged during transport? Then please contact us within 4 days from delivery. Only within this period can we guarantee the refund of the full price amount. 
Q: What do I do if my package is not delivered?
If your order hasn't arrived within 12 working days of us sending, then please contact us. Please make sure you check the tracking / parcel reference before contacting.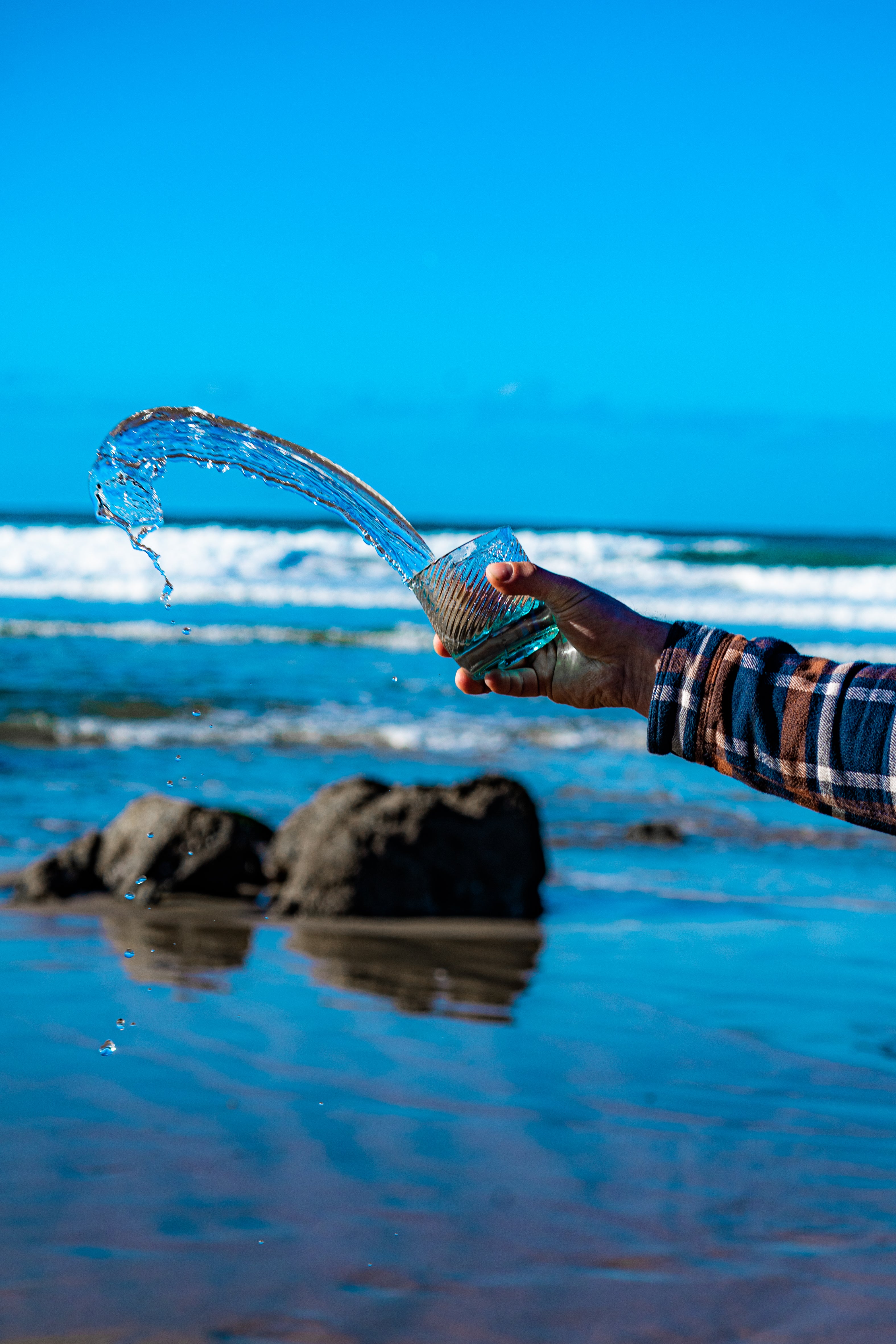 Customer care
For any additional questions regarding your order, you can reach out by email. We are available weekdays from 9AM - 4PM GMT
smoothedgebottling@gmail.com